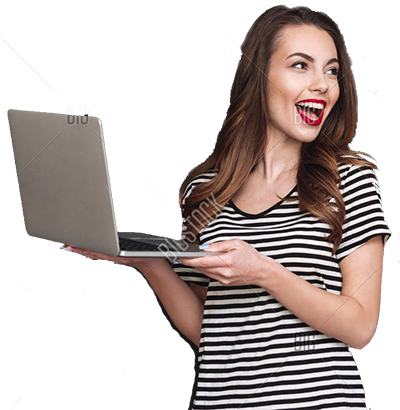 About Me
With 15 years of teaching experience including 4 years as Acting Assistant Principal, I have always been passionate about quality teaching and I strive to meet the individual needs of all students. My energetic and positive attitude allows me to develop quality relationships with students, staff and community members. As a teacher, I aim to produce highly motivating, challenging and engaging learning experiences for all students. I always cater for diverse learning styles by incorporating a variety of dynamic teaching strategies. I provide a supportive and organised classroom environment, one that stimulates learning and promotes positive behaviour through consistent and high expectations.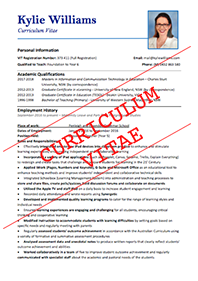 With my knowledge and skills developed in my current Masters in ICT in Education and previous Graduate Certificate in eLearning courses, as well as my extensive experience with iPads, Apple TVs/IWBs and laptops in the classroom, I am dedicated to infusing technology into teaching and learning, by designing tasks that challenge and prepare students for the future. Throughout the year, I ensure student progress is regularly monitored and assessed against the Australian Curriculum whilst consistently providing feedback to students and parents. With my excellent interpersonal skills, I ensure a positive rapport with all students and I strive to enhance teacher, parent and community relationships.
As demonstrated in the Employment History of my curriculum vitae, I aim to engage with students in areas outside of the classroom by taking on co-curricular activities to promote a well-rounded education. With my outgoing and inviting personality, I work well in a team environment. I am highly motivated to achieve my best in all areas of teaching and I thrive to take on new challenges and responsibilities. With my strong knowledge and practical experience, I believe I would be an excellent asset to your school.